Hemi 5.7 and 6.1L Valve Covers
Displaying 1 to 3 (of 3 Products)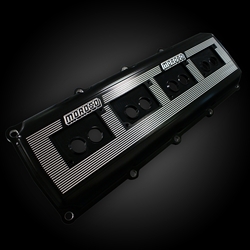 Set your HEMI engine off with these stylish, fully functional valve covers. Give your performance engine a custom look without the hassle of...
Contact Us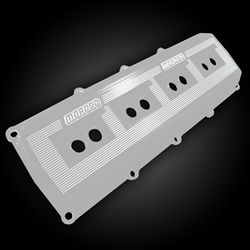 Billet aluminum bare finish HEMI valve covers for your 5.7L or 6.1 HEMI give your engine compartment a racing look and keep the cost down by...
Contact Us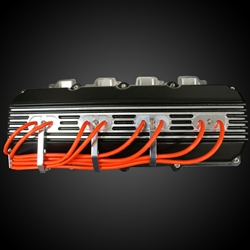 New HEMI Wrinkle Black Valve Covers Base Price includes Valve Covers Only Special Bolt Locators To Do Away With Stock Style BoltsPolished Stainless...
Contact Us
Displaying 1 to 3 (of 3 Products)