Brodix Engine Blocks
Displaying 1 to 3 (of 3 Products)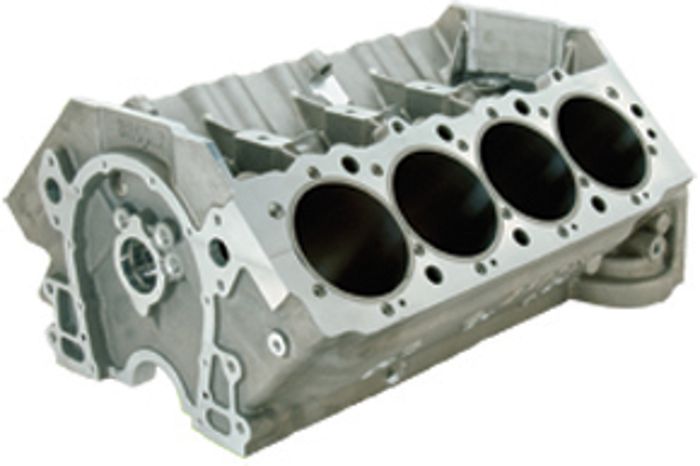 The new big block aluminum block is truly a masterpiece. The fit and finish is equalled by none!A-356 virgin aluminum is used to assure maximum...
Contact Us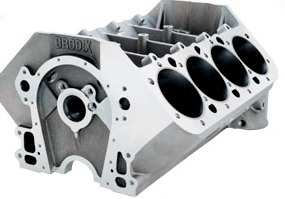 With the introduction of the new 8B 5000™ aluminum block, BRODIX has taken the 5.0 bore spacing market to the next level. The 8B 5000 combines the...
Contact Us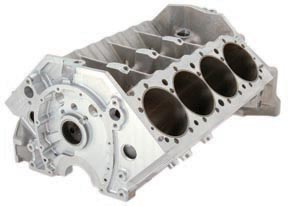 BRODIX has developed the strongest and most versatile block in the industry.   The BRODIX 8B 1000 aluminum block has conquered the late model and...
Contact Us
Displaying 1 to 3 (of 3 Products)