Vortech Supercharging
Displaying 1 to 3 (of 3 Products)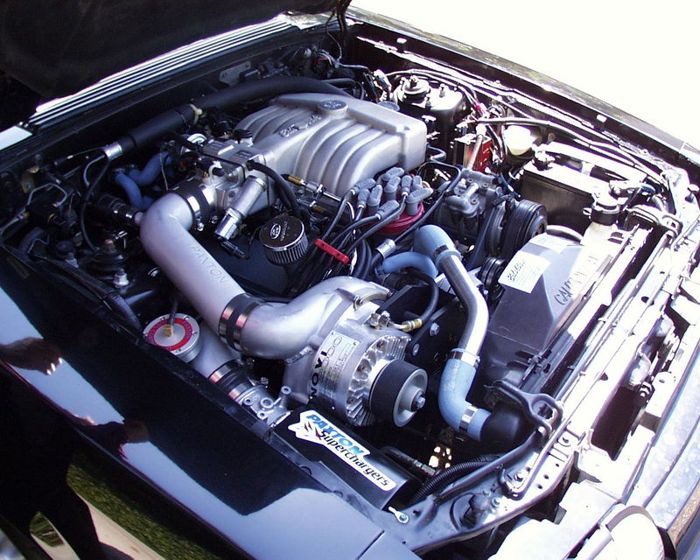 Availability 2010: Complete systems and tuner kits are available. The complete system boosts the stock 2010 Mustang GT to 492HP. 2005-2008: Complete...
Contact Us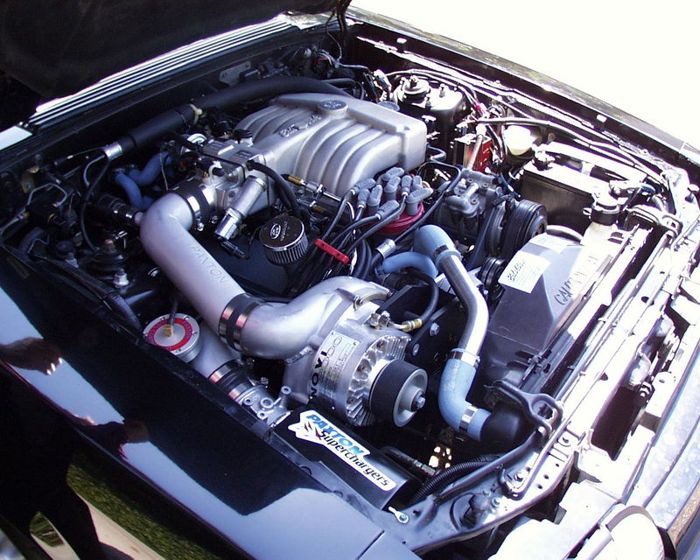 New Vortech V-3 Si-Trim gear driven centrifugal supercharger features an internal lubrication reservoir that does not require a connection between...
Contact Us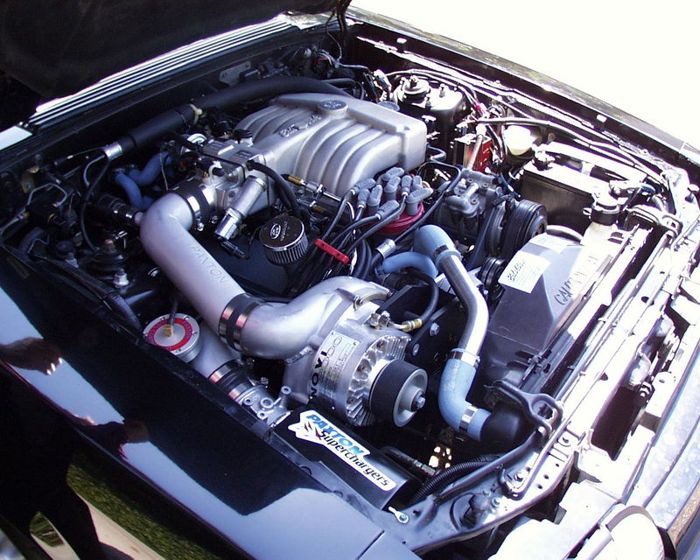 Complete System Availability 2011-2014 - Complete systems are available for manual transmission vehicles only. Tuning for vehicles with automatic...
Contact Us
Displaying 1 to 3 (of 3 Products)