Customers
Alan P.
First off, I just have to say that I have never came across a more stand-up guy that takes his time to connect with his customers and have the...
Read More ->
---
Harold R.
John, Thanks for the great customer service! Harold
Read More ->
---
Brian R.
John!! Got my Viper back together, dyno tuned. Super happy with the results of your work!! Gained 112 RWHP and 107RWTQ!!!!! More at the crank. Sounds...
Read More ->
---
Michael W.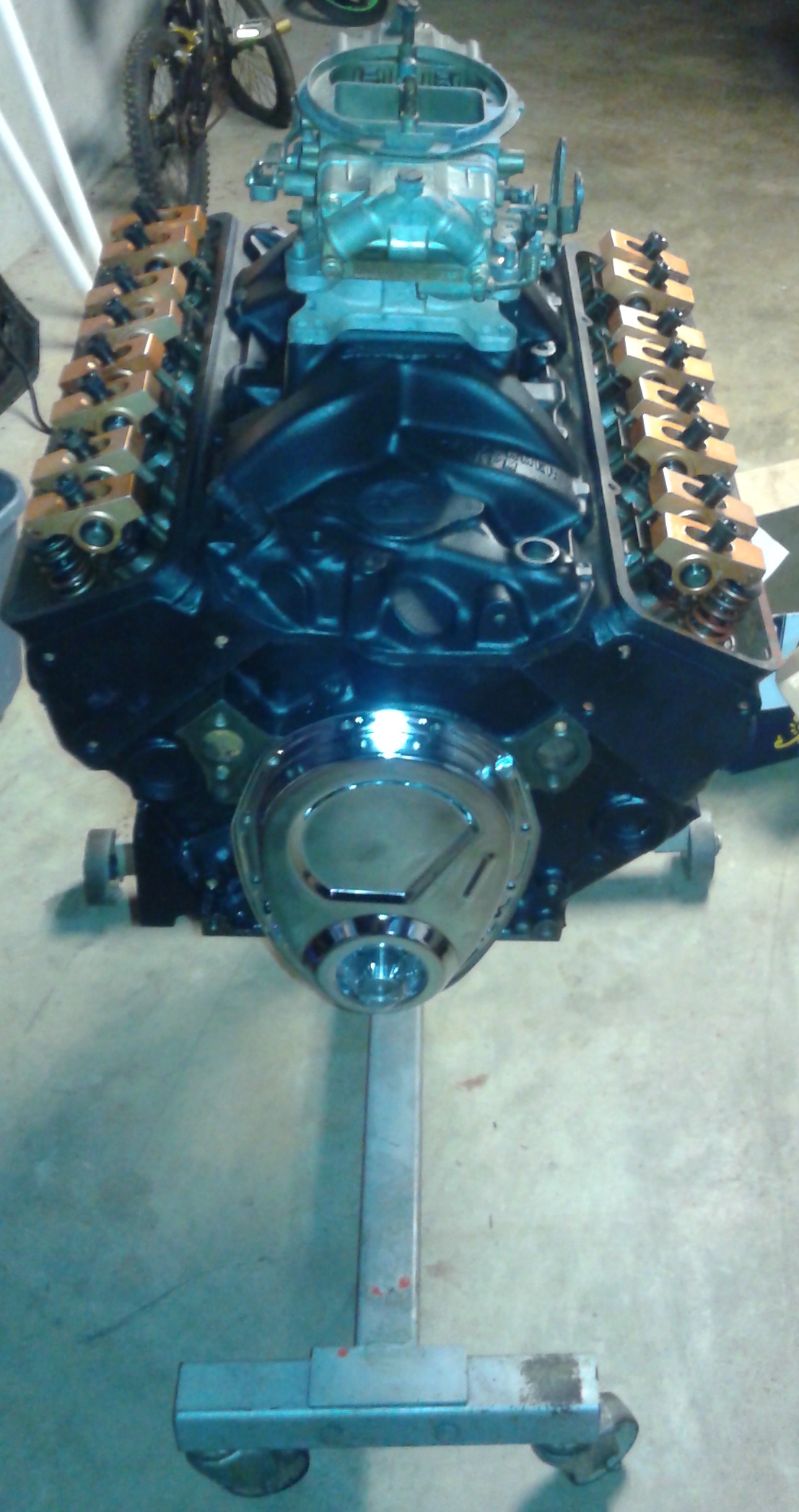 After getting all the compatible stuff shes a beast! Michael
Read More ->
---
Darren B.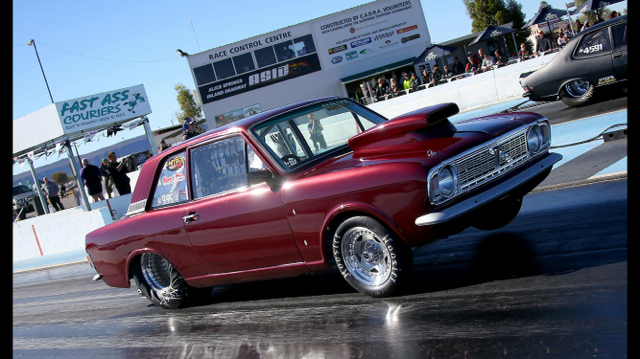 John,Racing fl