Billy W.
Dakota R/T 408
Bob F.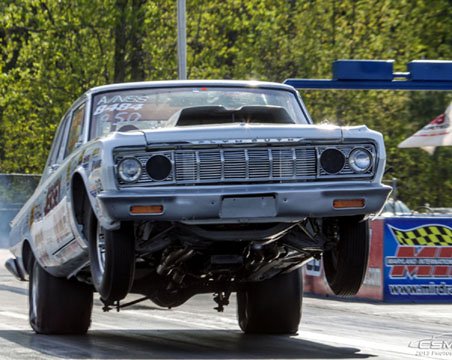 Plymouth 426 Hemi
Dan B.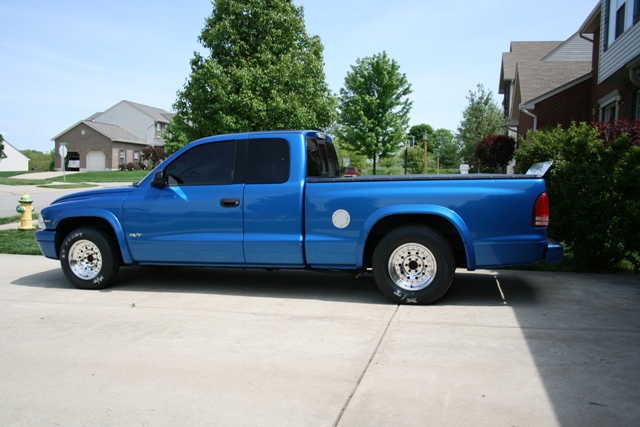 "Dakota R/T 408, Thanks for everything! Dan
VIDEO"
James G.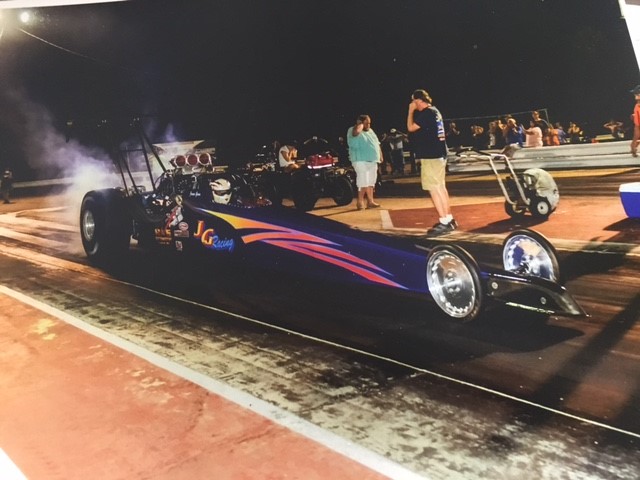 5.80 in 1/4 mile @ 244 mph & 3.76 @ 197 in the 1/8 mile
Darren B.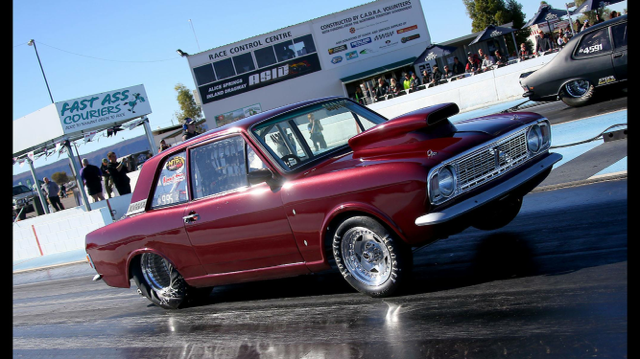 John,Racing flat out on the 440/533 engine over 1 season & 65 passes at 8.97@150mph 1.27 60' getting great results!!Engine is GREAT!Thanks mate!
Robert S.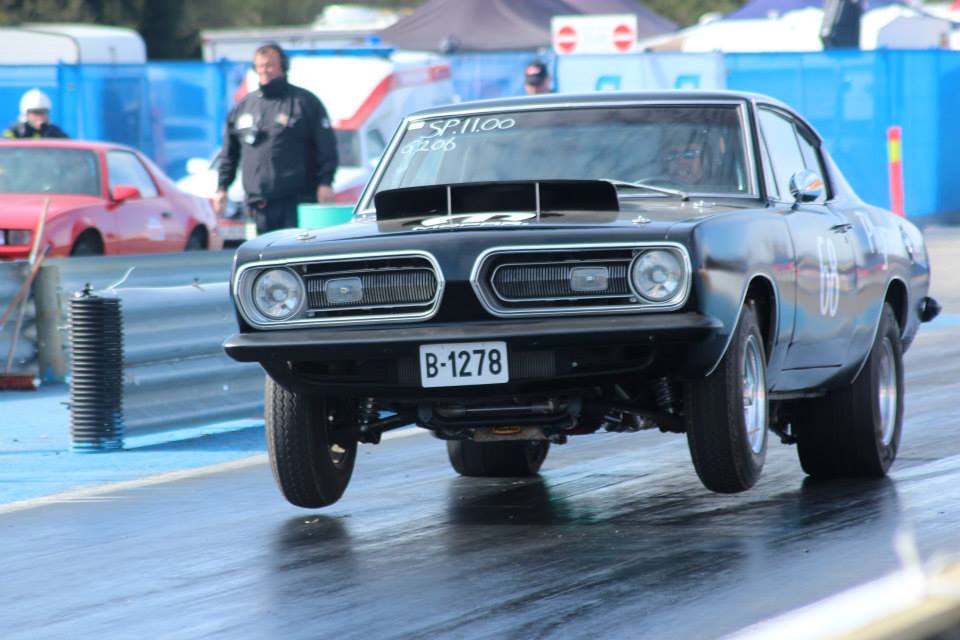 426 Hemi Cuda
Troy K.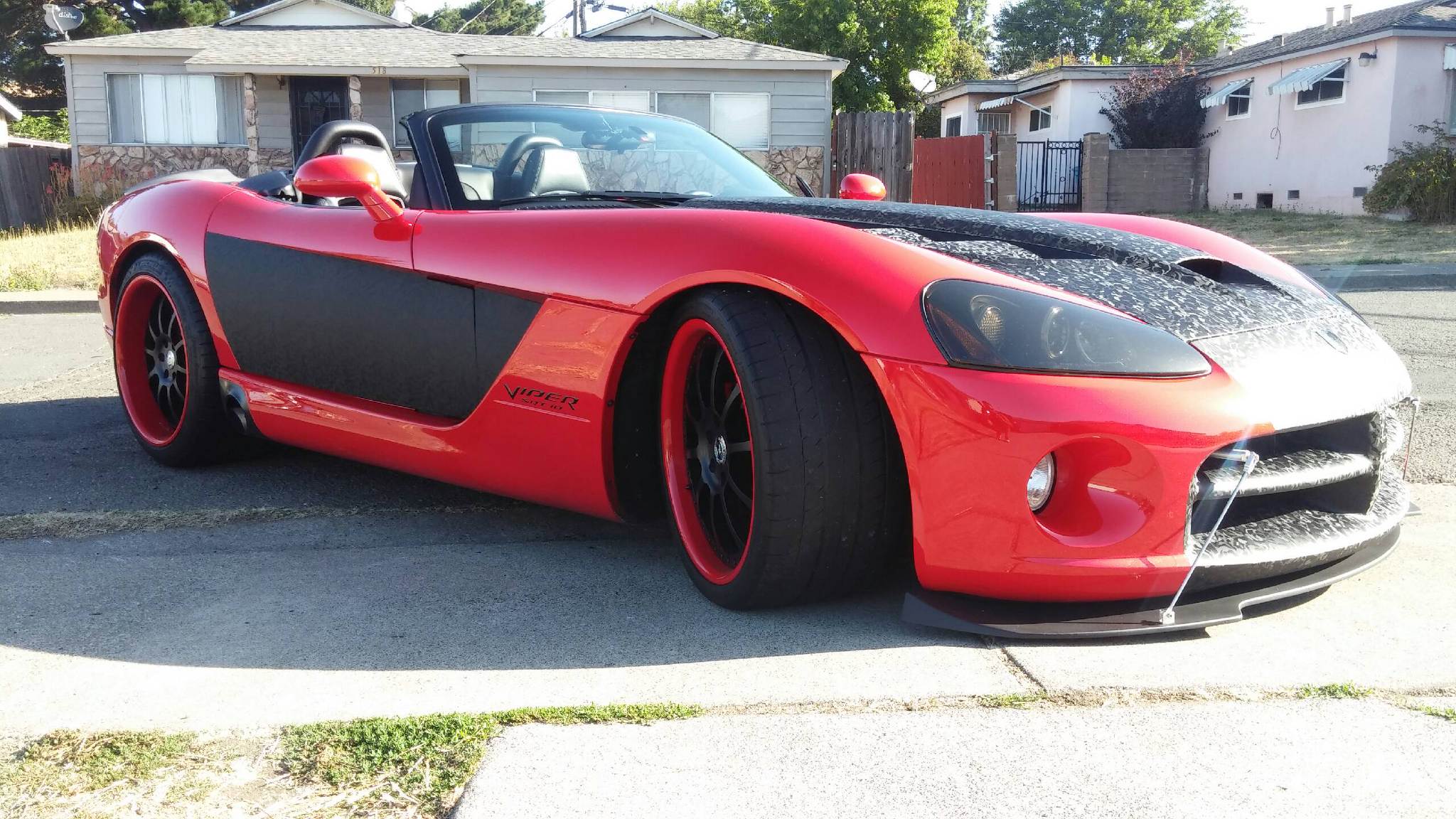 Thanks for all your great help with my Viper.
Henry T.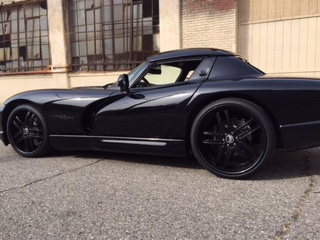 "HEY! Everything is installed and car runs AWESOME!
Thanks for everything, Thanks again.
Henry
2000 Dodge Viper R/T 10"
Carl E.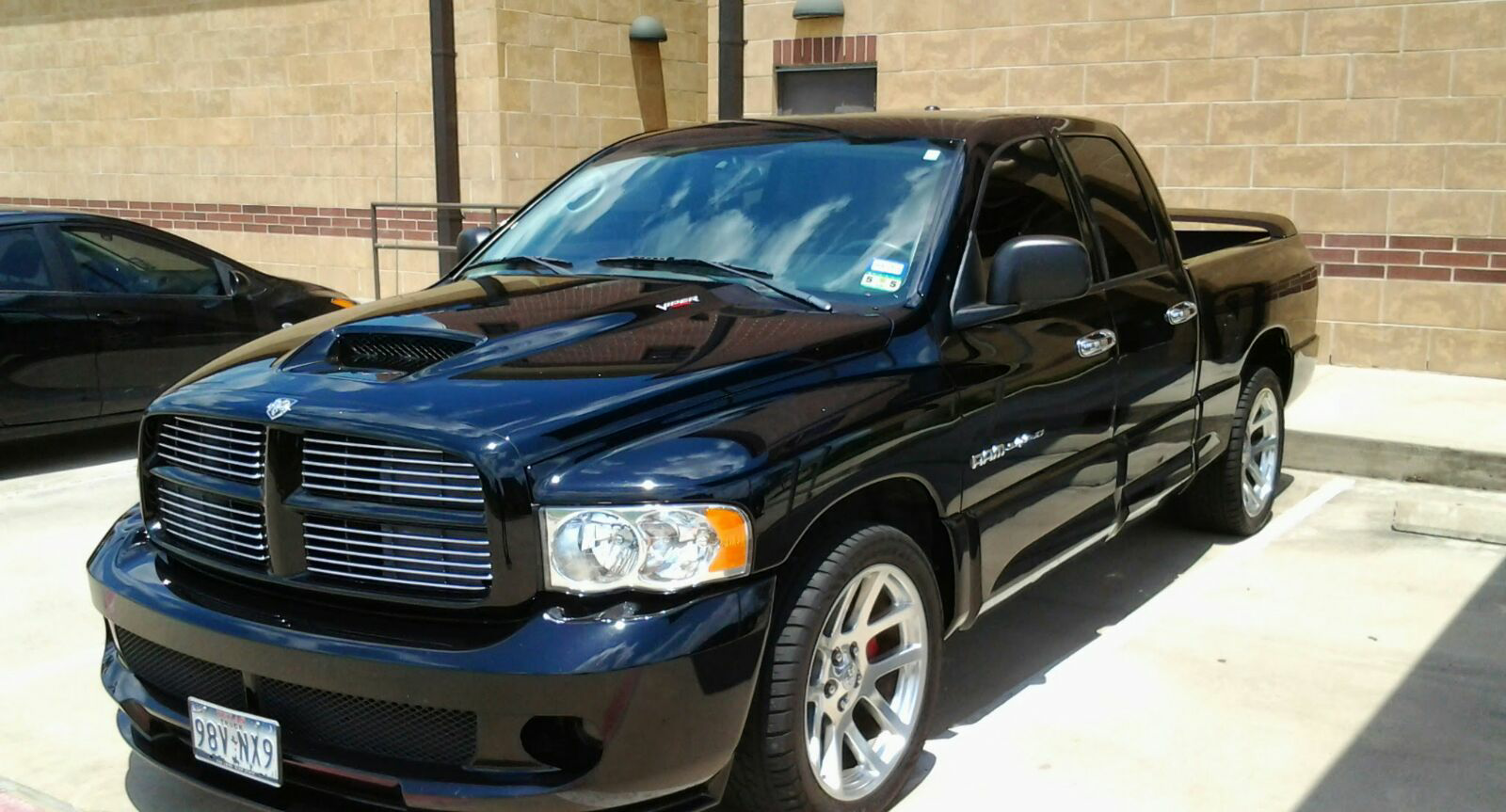 Dodge SRT-10 Viper
Phil S.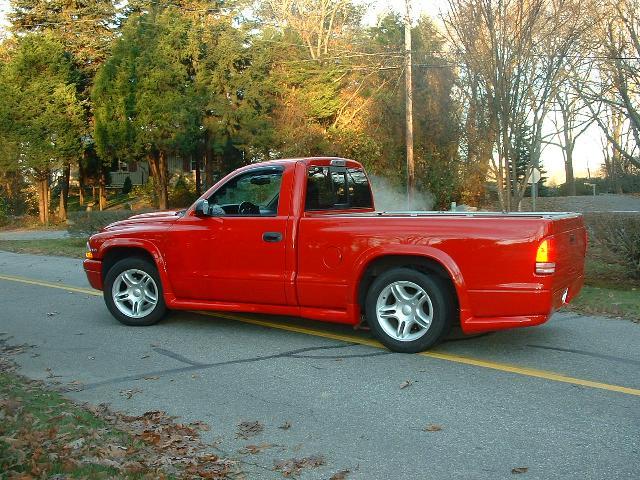 Great job creating this Dakota R/T Ground Affects Kit. Phil
Brian A.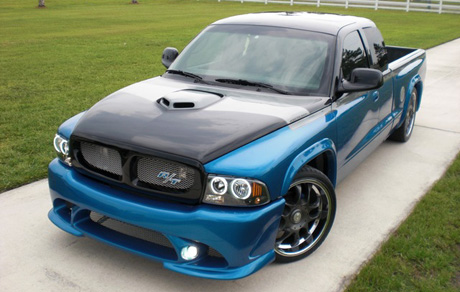 The 408 engine runs strong, put on dyno 405hp with 415tq N/A not shabby.. also was on 22" wheels with those numbers est. 500-525 @ crank. Thanks so much, Brian
Matt G.
I just want to say thanks for all that you have done for me, because over the weekend I was the fastest R/T out there with no power-adders and still have stock suspension. I was running a 13.7 @ 102 in my CC and my closest competitor was running a 13.96, which he had heads/cam/intake/exhaust and a 9+ lb Vortech SC. Thanks and keep up the good work. Matt
Daryl S.
"Your 408 runs like a dream. I think we are well over the 400hp side, a new 300hp mustang could not overcome, it is a beast. I am very happy with the results, streetable, workable, & track ready.
Thanks for all your hard work, Daryl"
Alan P.
"First off, I just have to say that I have never came across a more stand-up guy that takes his time to connect with his customers and have the unmatched technical advice second to none.
Thanks again, Alan"
Steve F.
Thank You for all your help and hookups with the parts - sounds like a lot of people appreciate it, I'm one of those people. - Steve
Bruce P.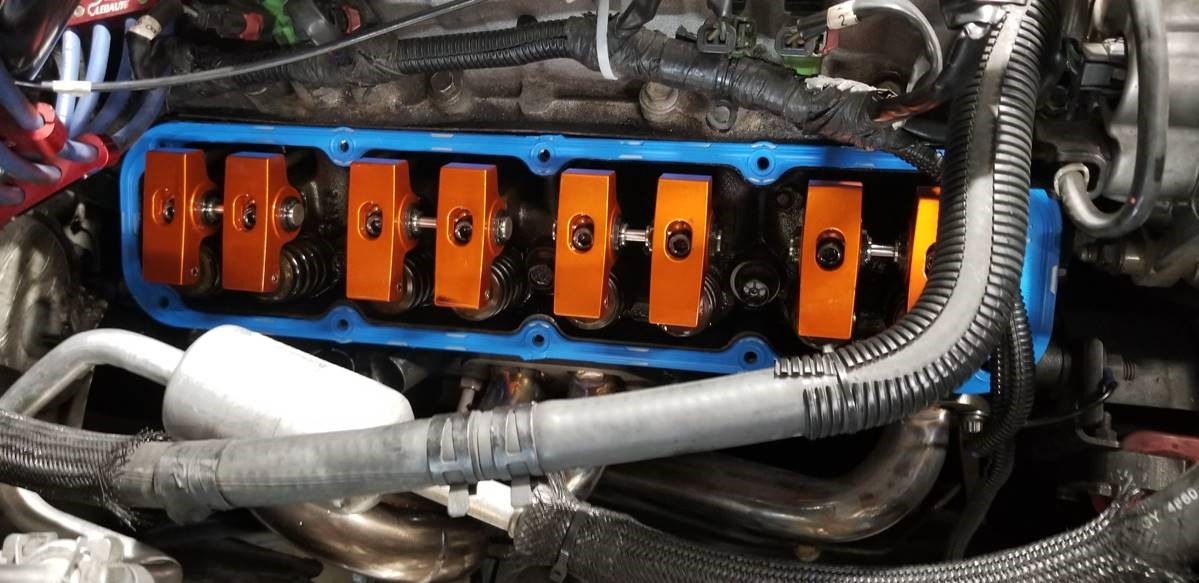 John, you have been so prompt and helpful. Take care my friend and thanks again. I'll be back. Bruce
Mitch C.
Awesome work! Glad I went with you guys! Anyone I know of that wants to build I'll send your way! Thanks John! Your the man!! Mitch
Don S.
"John, I can't emphasize this enough, but without the help you're getting me I could not have afforded my dream engine! I literally have cringed when thinking about how much it would cost to put together a mild performance engine. I couldn't have dreamed a year ago to be able to have this engine. Honestly John, the real story here is how you have helped a brother out on faith alone. Keep up the good work brother Don..
Semper Fidelis!!"
Robert M.
"John,
Thank you for all you have done, From your previous email responses, you seem to be old school, a man of his word. Thanks again John for everything you have done and are doing.
Robert M."
Tom R.
John--the 408 engine you built for me is outstanding. Feel free to give him my cell number and I'll happily give you a strong reference. Thank you for the good work, Tom
Barbara H.
John, Thanks again for making Colton's dream come true! The truck is in the body shop, the cowl hood arrived and the new 408 engine you built is enroute. It will be exciting to watch it transform to a new and improved Dodge Dakota! Thank you so much for all your help, Barbara
David A.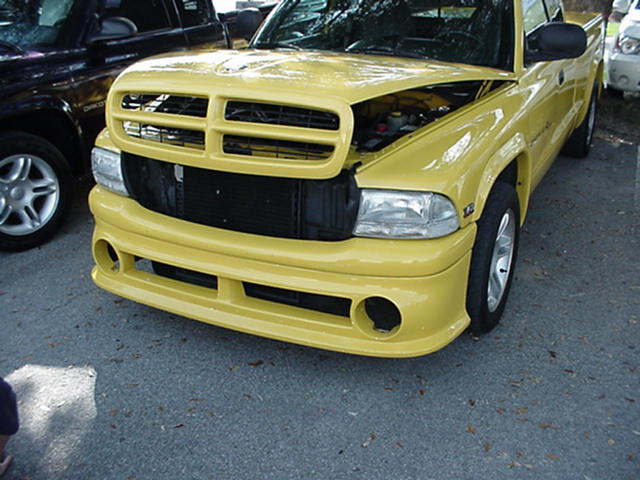 Thanks for everything, David
Jim W.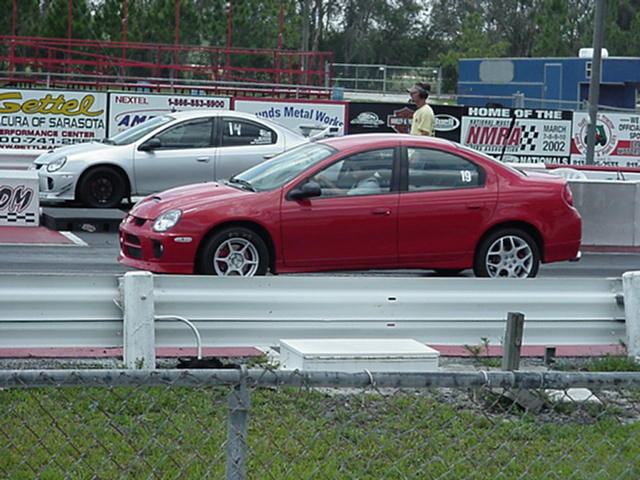 Thanks for the fast parts service and Great cylinder head porting! Jim
Robert S.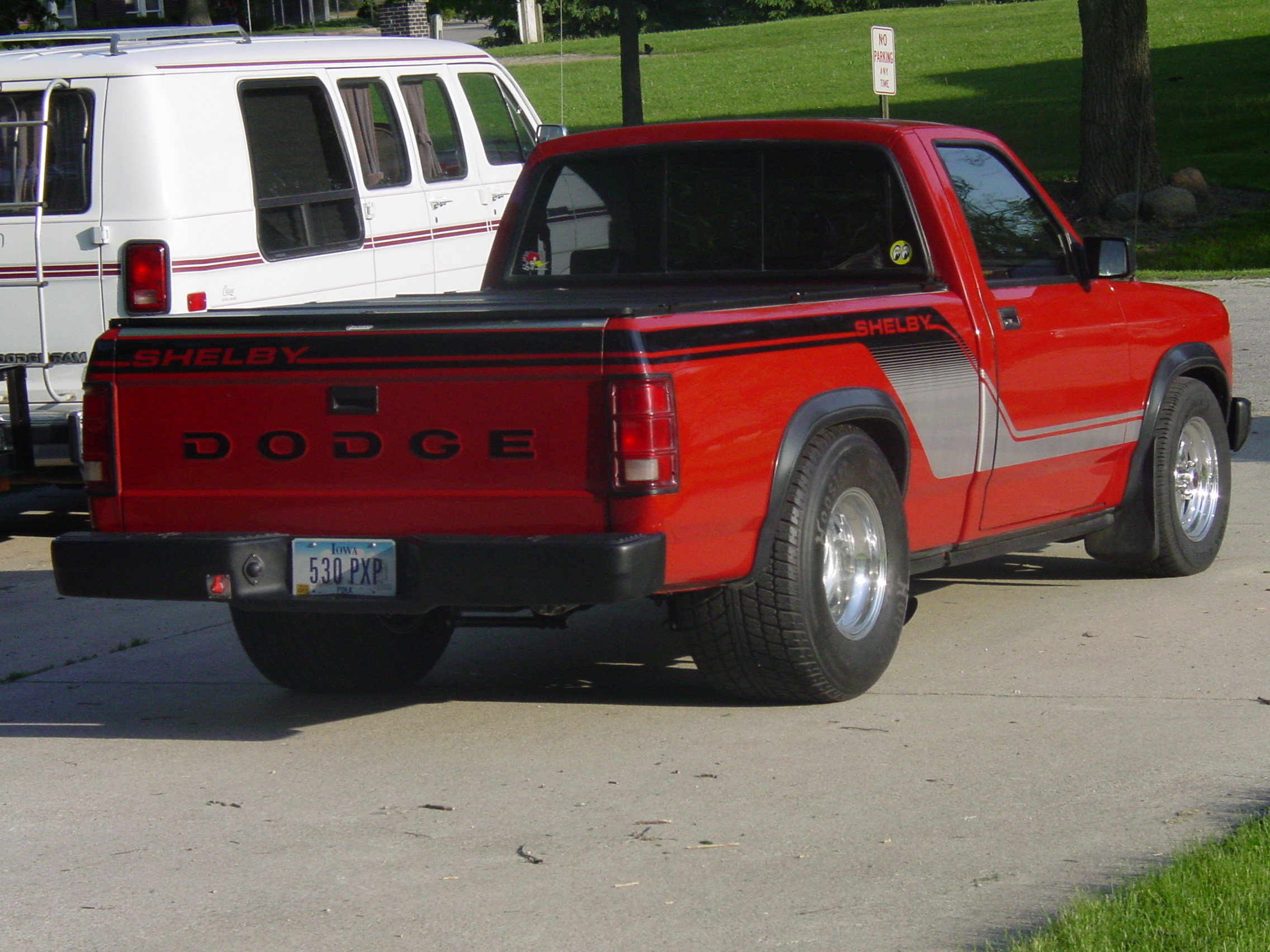 Great parts and service! Robert
Derek B.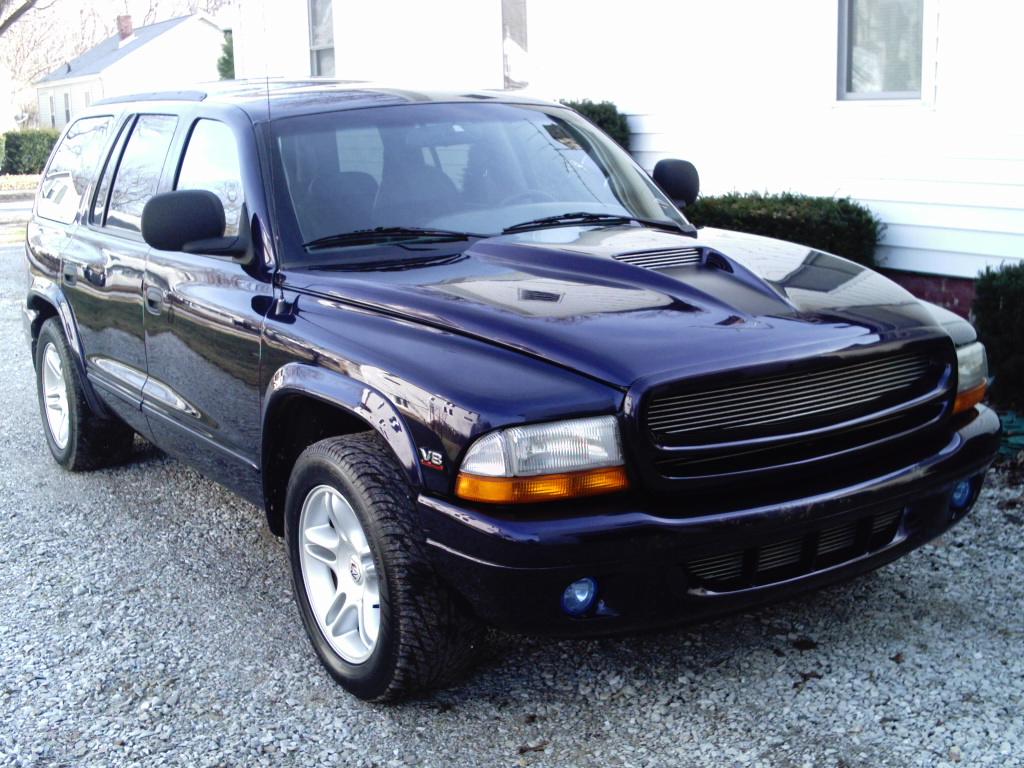 Great Personalized service. Derek
Mike M.
"John's very honest, something that's hard to find these days. This means he'll tell you the truth and you may not want to hear it. LOL. The best thing he did for me was make me feel like I was his 1 and only customer. He was always available when I needed help also. Will do business again.
Mike"
Ryan
bought numerous things and all transactions went very smooth. Responded to emails within a day or less. Ryan
Buyer
Super guy to deal with! GREAT SERVICE!! GREAT PRICE!!
Brian C.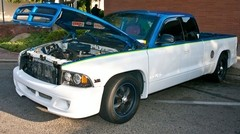 I have never had any problems with John on any transaction. One of the few vendors I have never had a single problem with. Including paying overnight shipping out of pocket due to manufacturer drop shipping the wrong part originally. Brian
Ken L.
"John,
Thanks for all your help. I wish I had known about you before I ordered the rest of my stuff!
Thanks,
Ken"
Felix C.
"How awesome is this! This superb service is exactly on point w/what everyone have raved about. Thank you,
Felix"
Jason B.
Thanks John.. you have been awesome to work with and I am REALLY looking forward to driving my SRT-10 again :) Jason
Harold R.
"John,
Thanks for the great customer service!
Harold"
Jared B.
"John, You Rock! Thanks again for the great deals and speedy service. Really appreciate it.
Jared
Dakota R/T"
Colton H.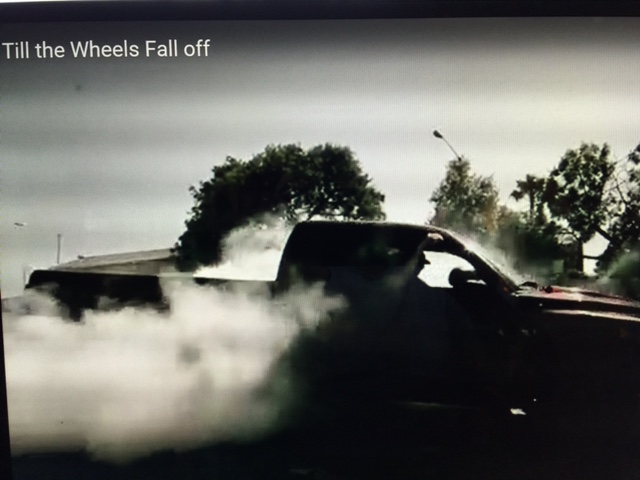 "Johns the man, bought a 410 package from him years ago after I got back from overseas. The caveat I gave John was that it had to pass Californian emissions. Not only did it pass, but the motor he built me actually performed cleaner and more efficient than the stock one!!! John stands behinds his products 100% and is never afraid to tackle a problem. Much respect John, you've made my truck that my parents gave me into a donut eating machine.
Southeast Performance 410 Stroker Dakota, Colton LEO"
Michael W.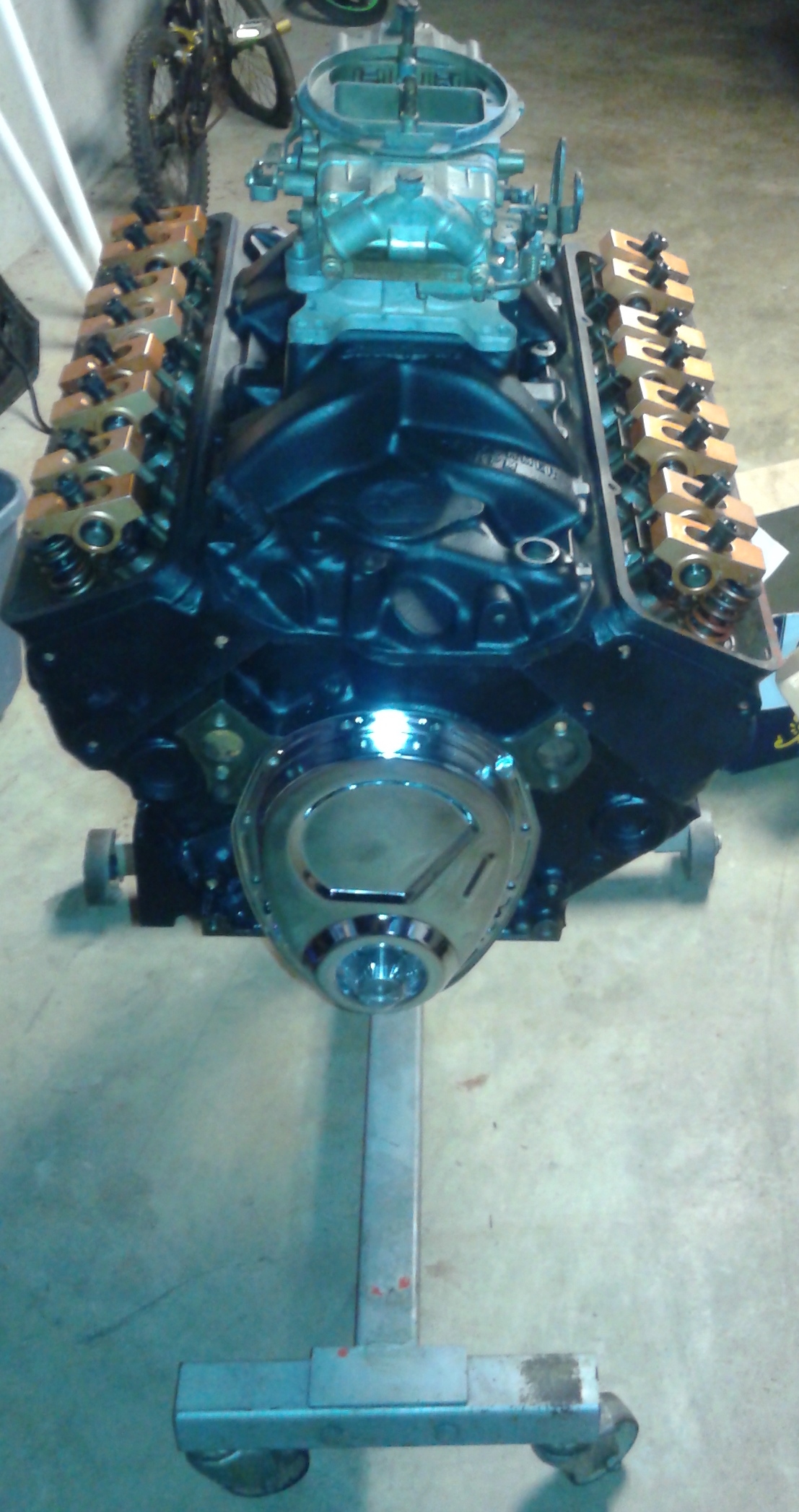 "After getting all the compatible stuff shes a beast!
Michael"
Jim A.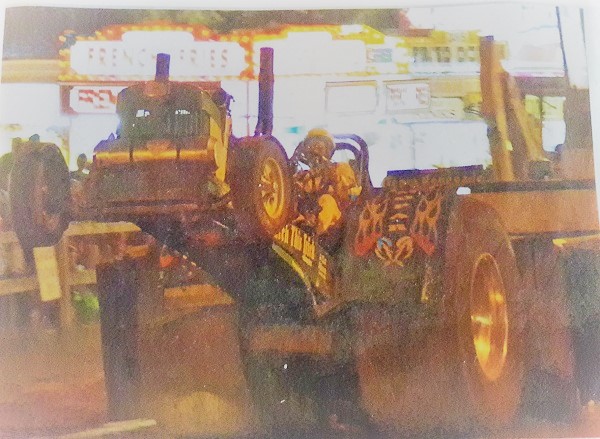 "Two year champion in modified tractor pulling classes named "Watch This Trick". Chrysler 426 Hemi.
Thanks for the Great Service!"
Kyle M.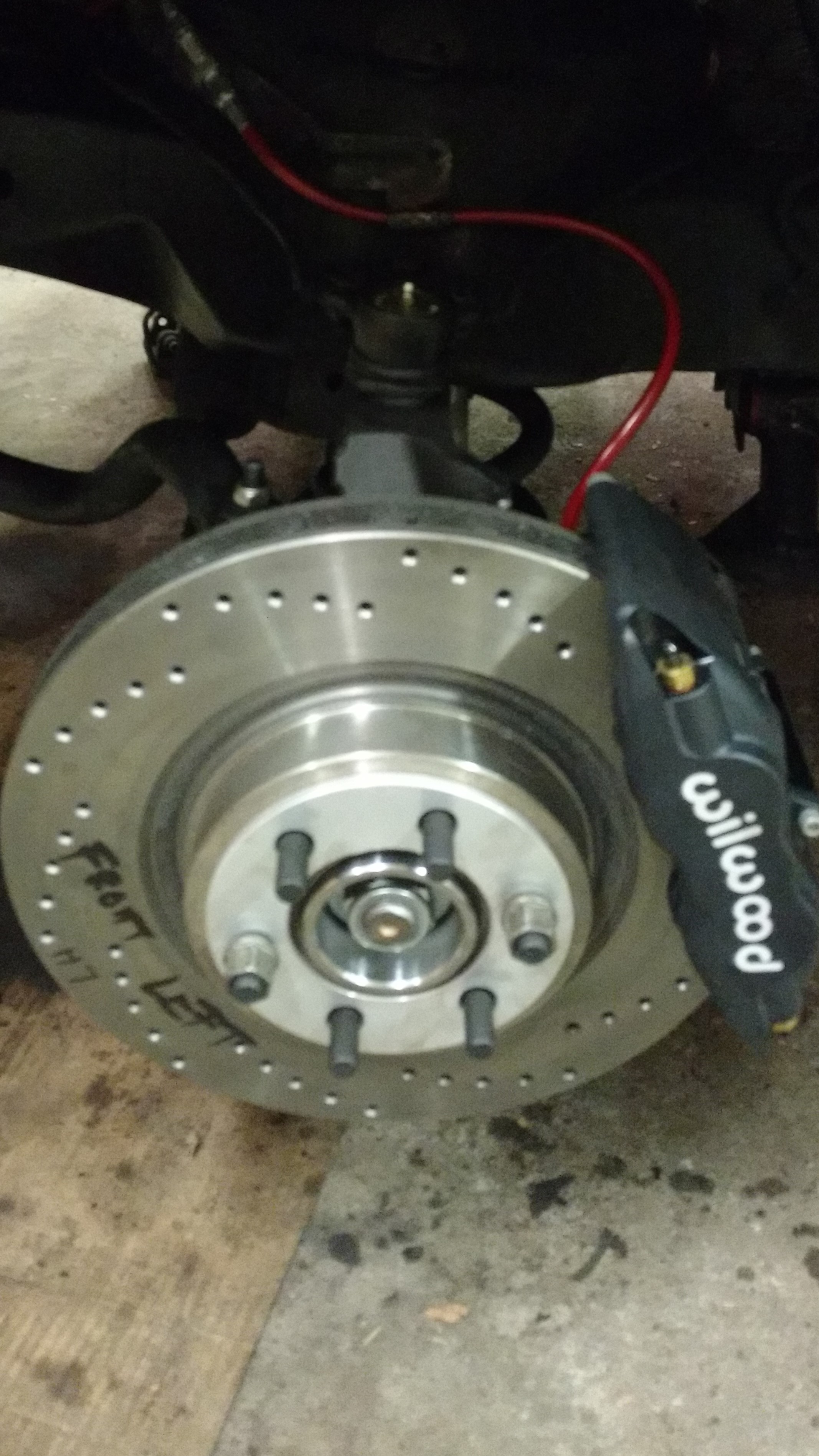 "John, I am very pleased with the brake conversion. The kit was very easy to install and I didn't have any problems and look very good as well.
Thanks!"
Dan F.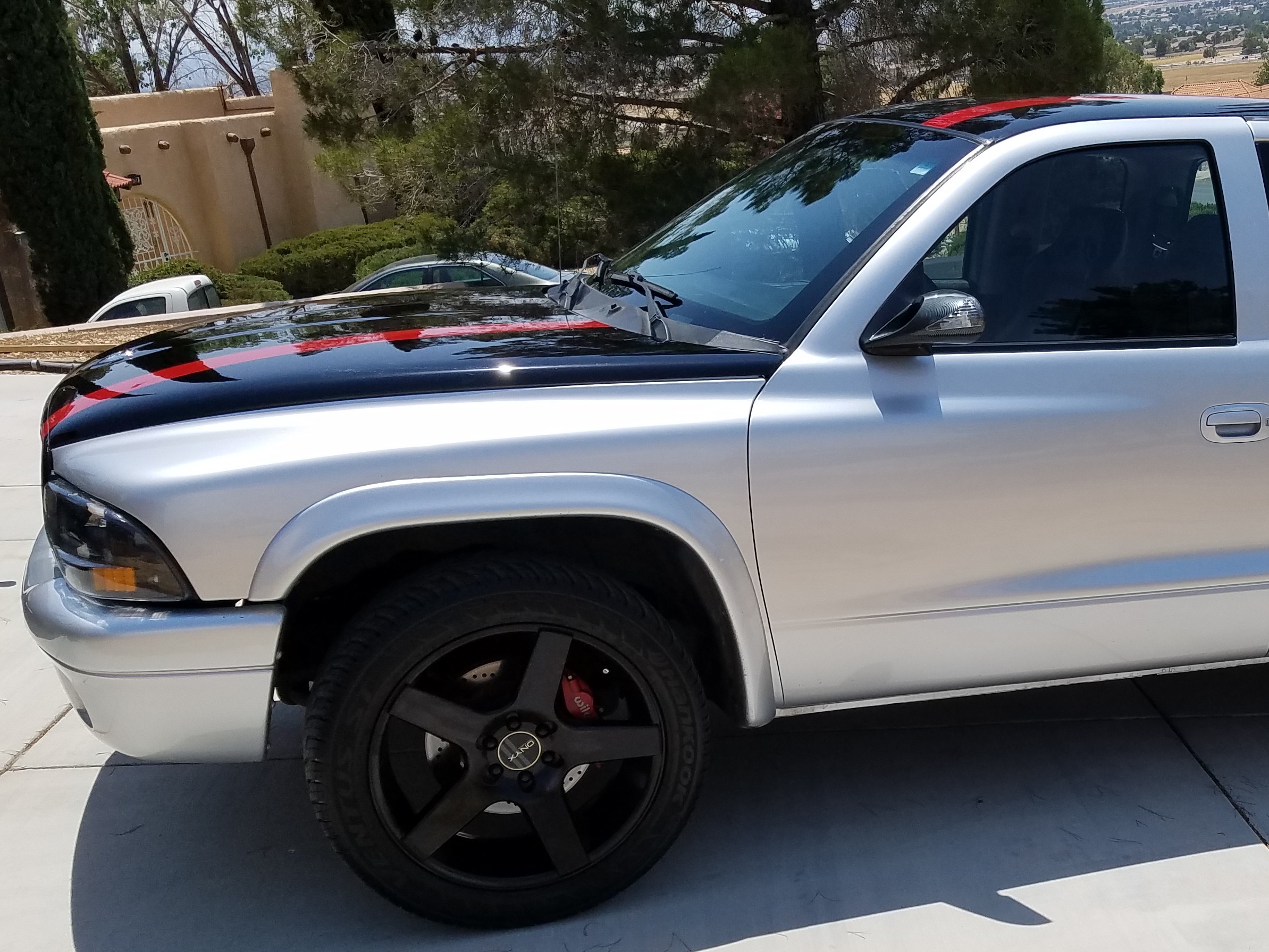 "John, The truck is not done but i drive it daily and it runs good now. Eventually id like to do the rear brakes!
Thanks"
David P.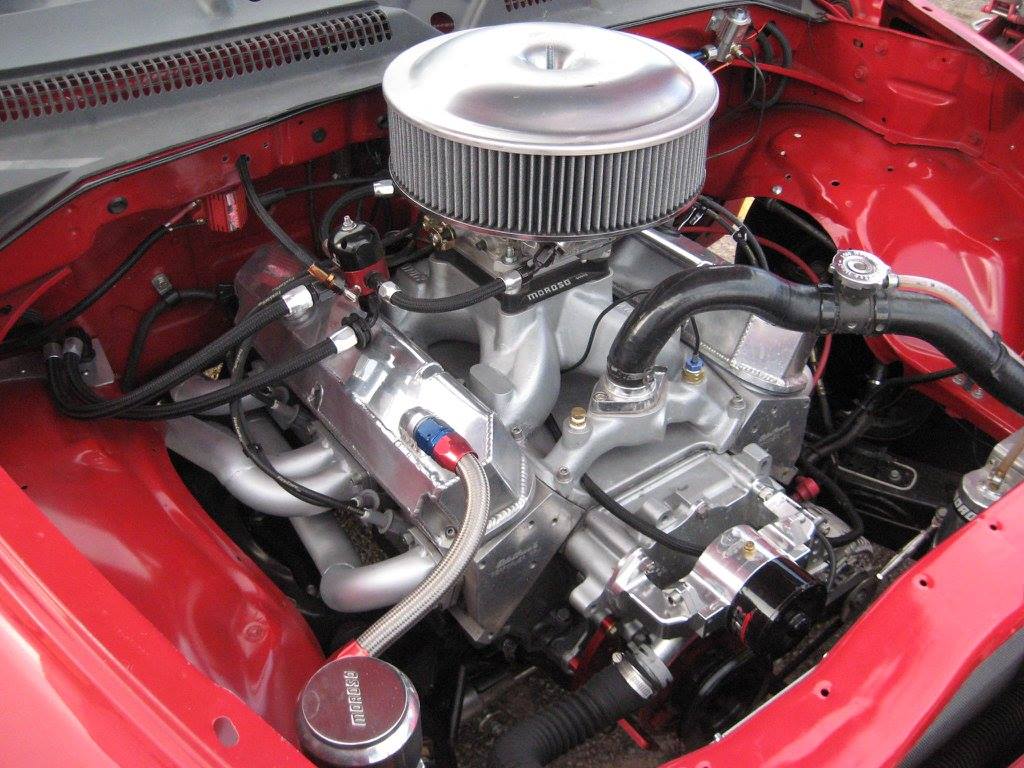 Thanks for the brake lines !
Steve B.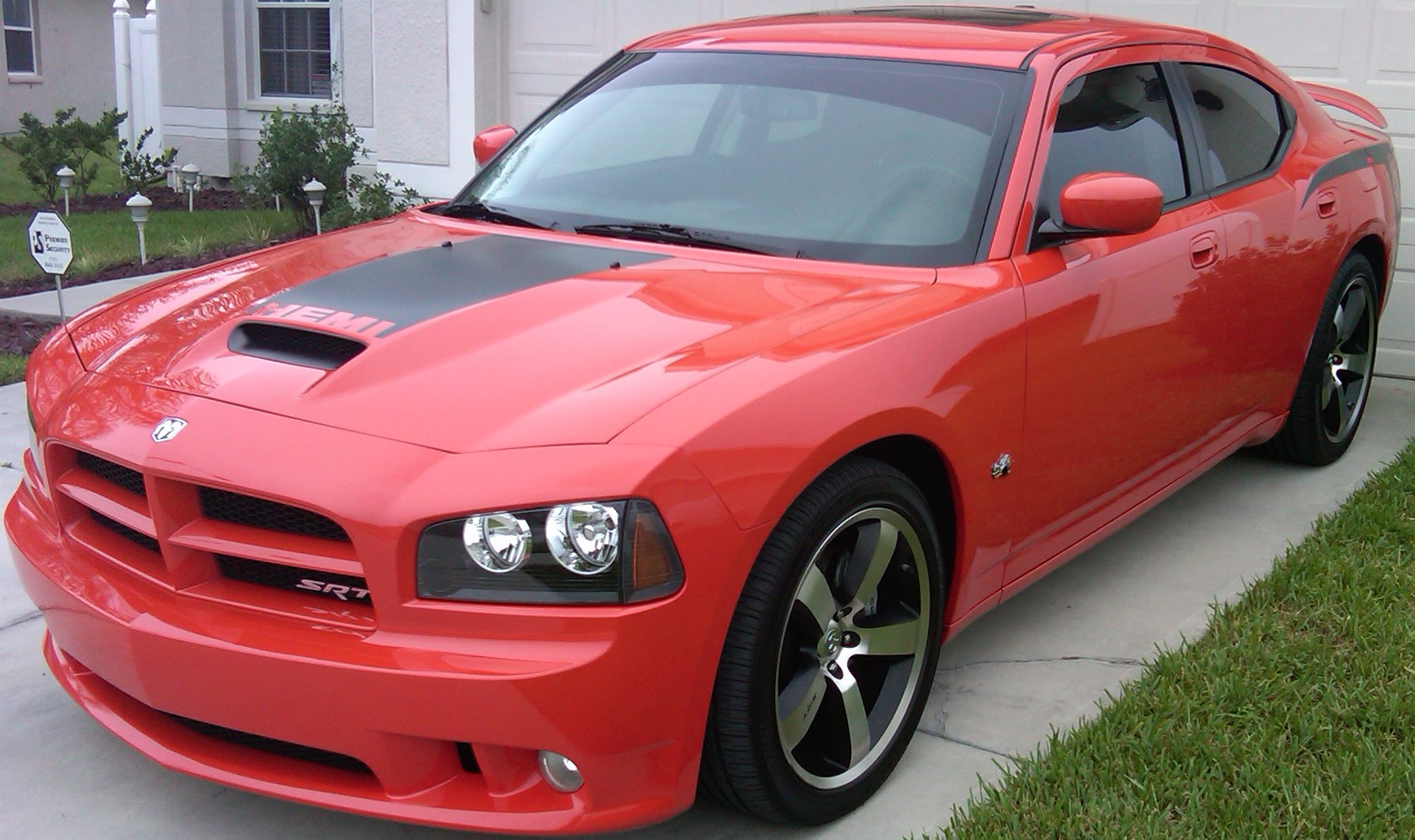 Thanks for the help with my 426 stroker.
Gary H.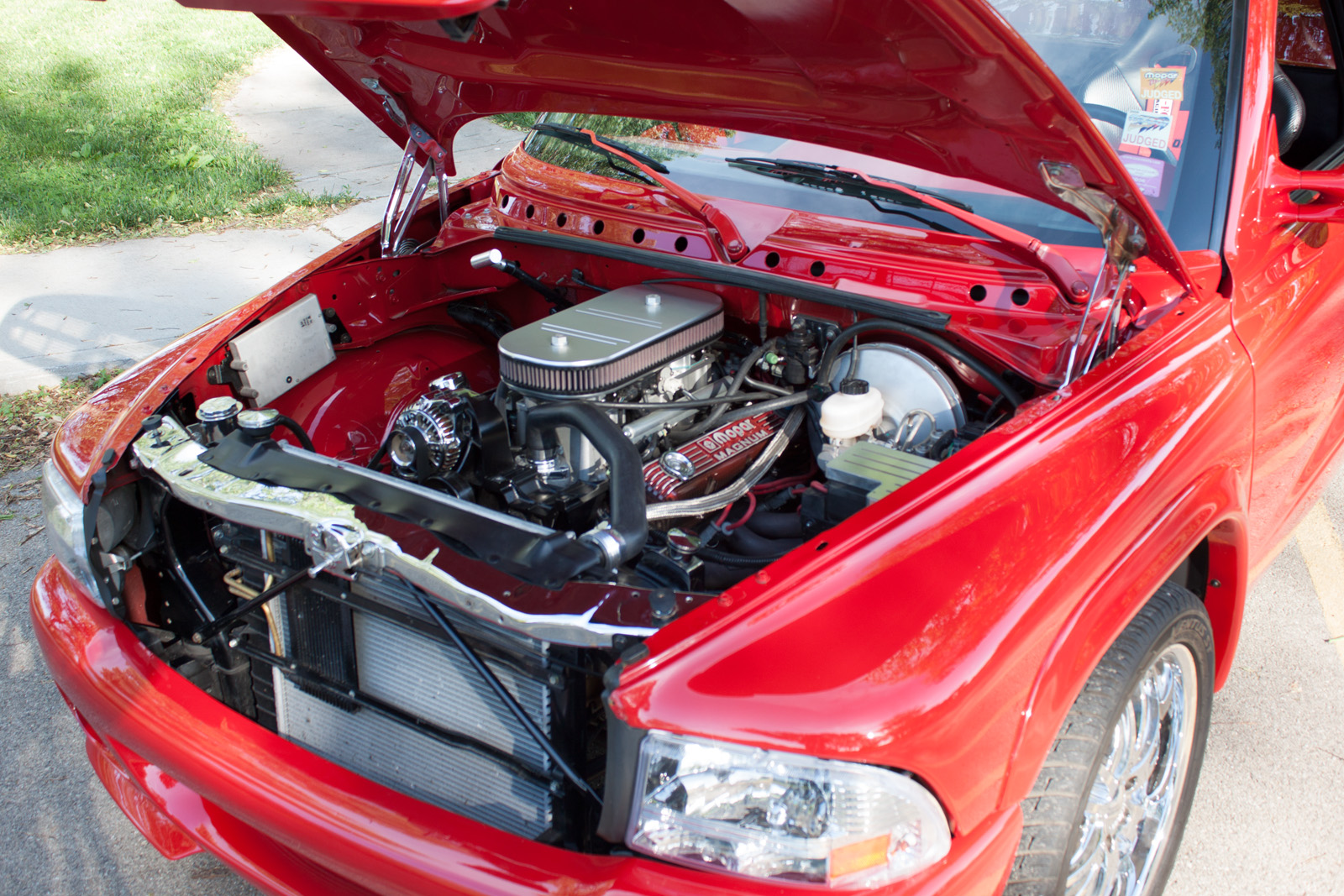 John, Thanks a lot !
Taylor M.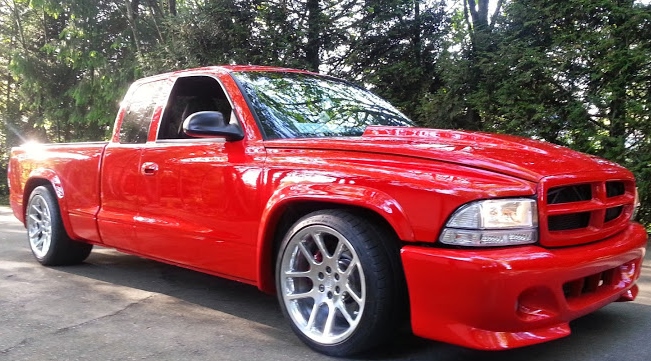 Thanks a lot John !
Clay B.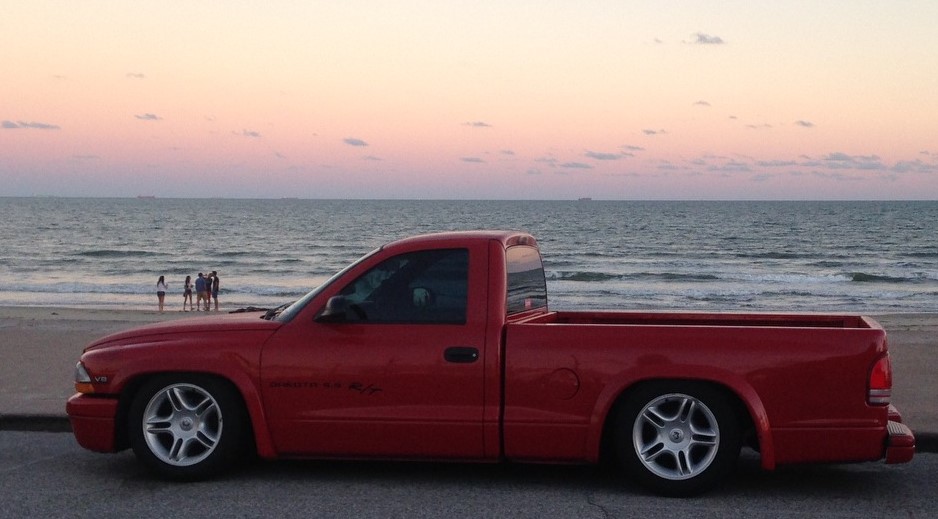 Thanks for everything !
Maurice


Maurice 73 Dodge Dart
Craig W.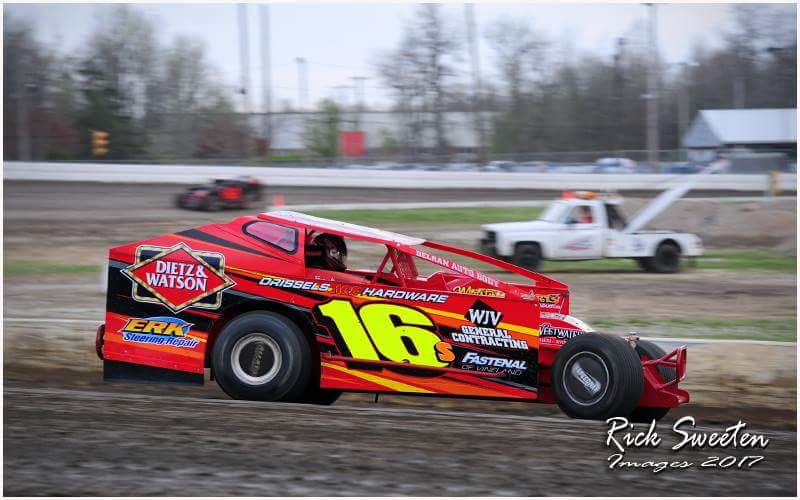 Thanks John, So far 8 races and 8 top Five!!
Benny C.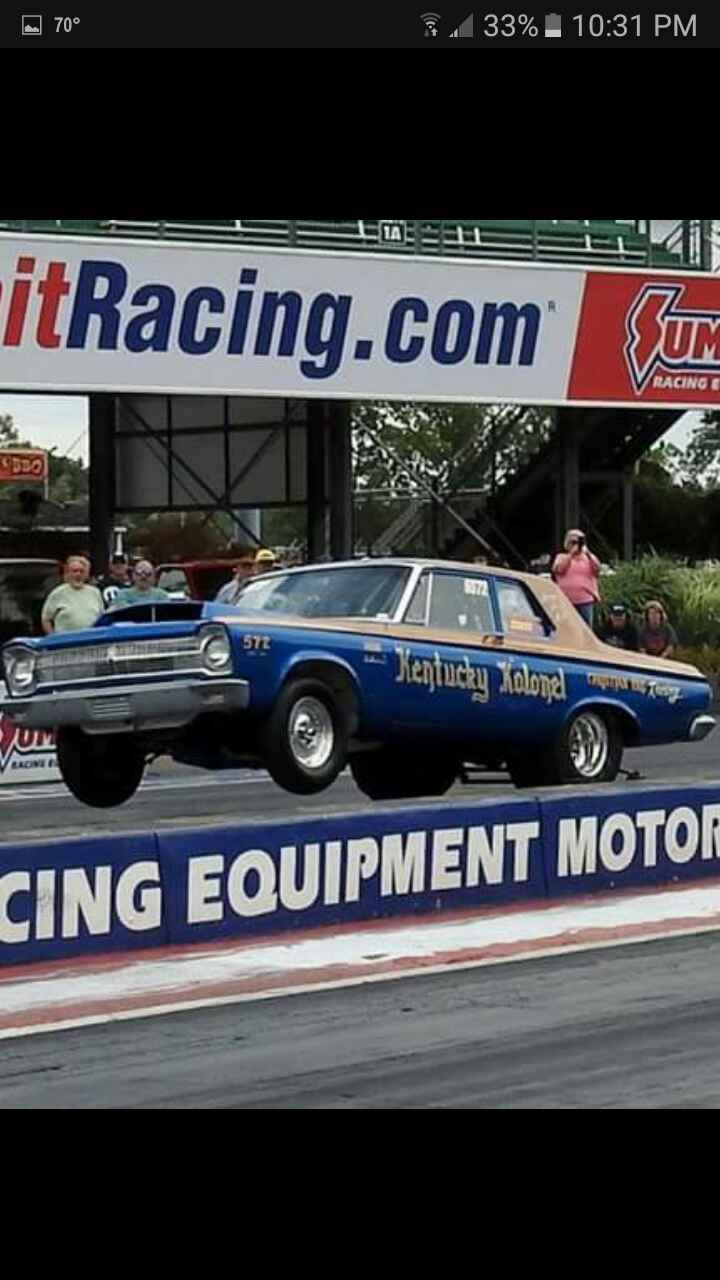 Thanks for the Great Mopar Service !
Bill S.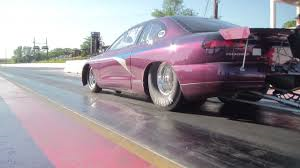 "Thanks John,
426 Hemi stroker 588
VIDEO"
Shaine D.
"Wow! Thank you for that quick and informative response. Must be why you are always recommended.
Shaine"
Matt C.
"Thanks again John, someone who's willing to help and not just sell parts. So, looks like you'll be listed on my referrals. Keep in touch. Thanks for everything.
Matt"
Toby W.
John, Thanks again so much. You're truly awesome.
Ricky R.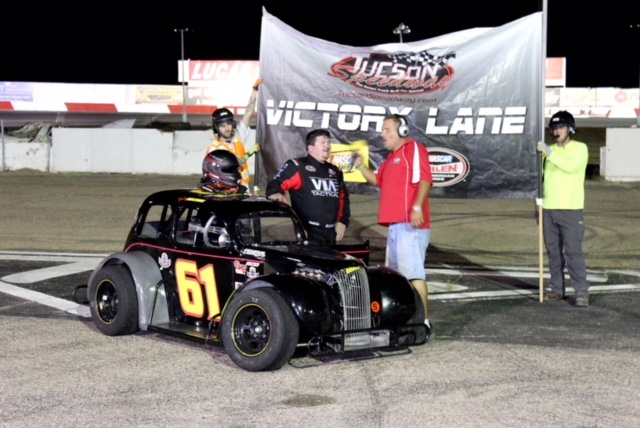 1937 Chevy Legends Race Car, Thanks for everything!
Ricky H.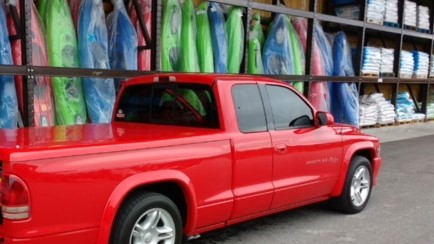 Thanks for everything John. The headers are great !
Brian R.
John!! Got my Viper back together, dyno tuned. Super happy with the results of your work!! Gained 112 RWHP and 107RWTQ!!!!! More at the crank. Sounds awesome! Thanks again for the great job you did!!
Kris L.
"John,
Sitting in the car with a big smile on my face. Thanks for the quality brand products and the great price.
Cheers
Kris"
Scot C.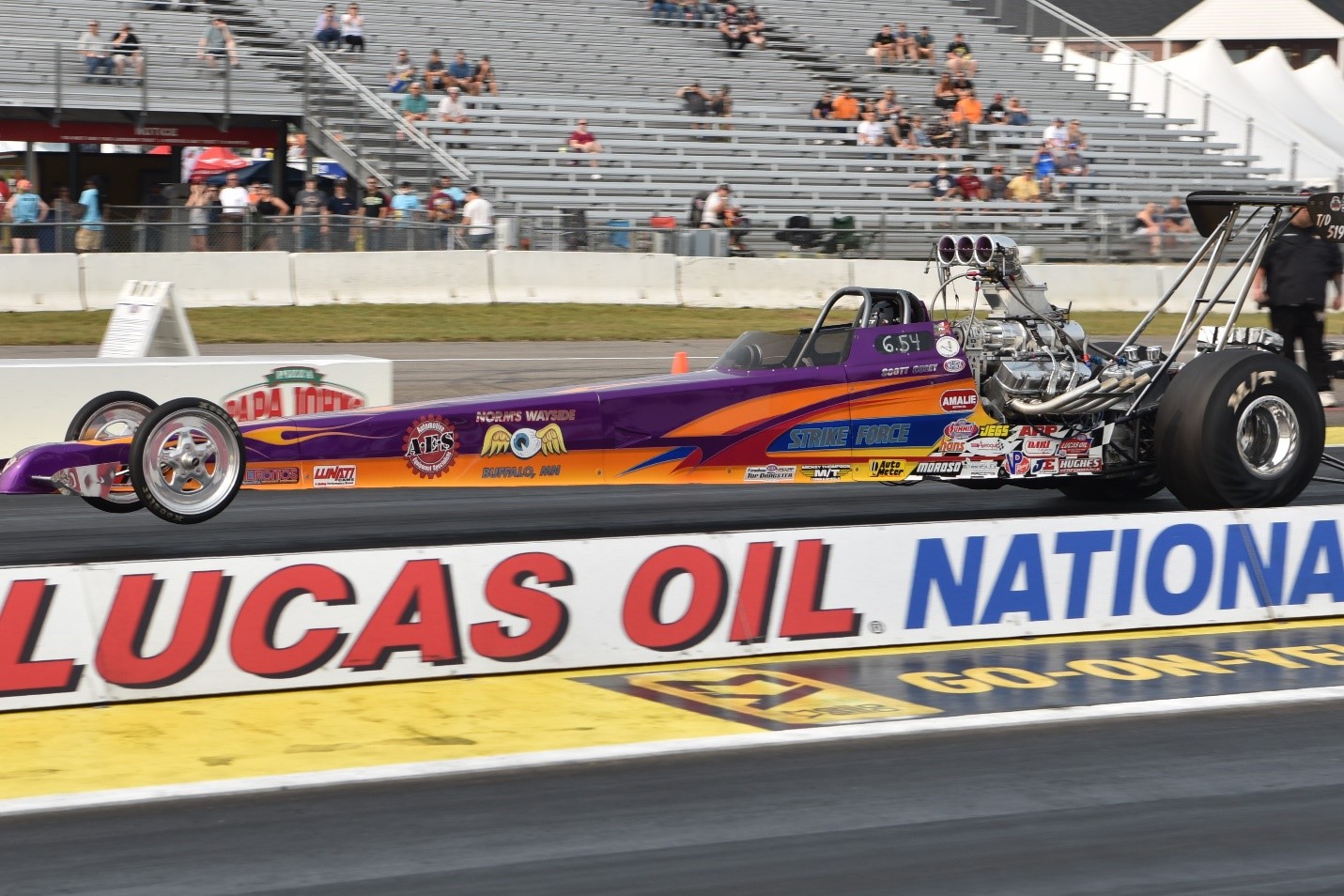 Thanks for everything John. We will be doing business again. At Nationals 6.38 on a 6.54 dial in.
Ricky J.
Thanks for all the info, you have been a great help and a credit to your company.
Hannu O.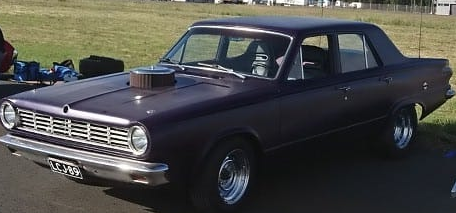 thank you very much from Finland!
Michael D.
I just wish there were more guys like you around for us gen3 guys. Most just want a sale and don't care to actually help let alone give advice or help research a build plan etc. so thanks again and appreciate all the help. Michael
Ian A.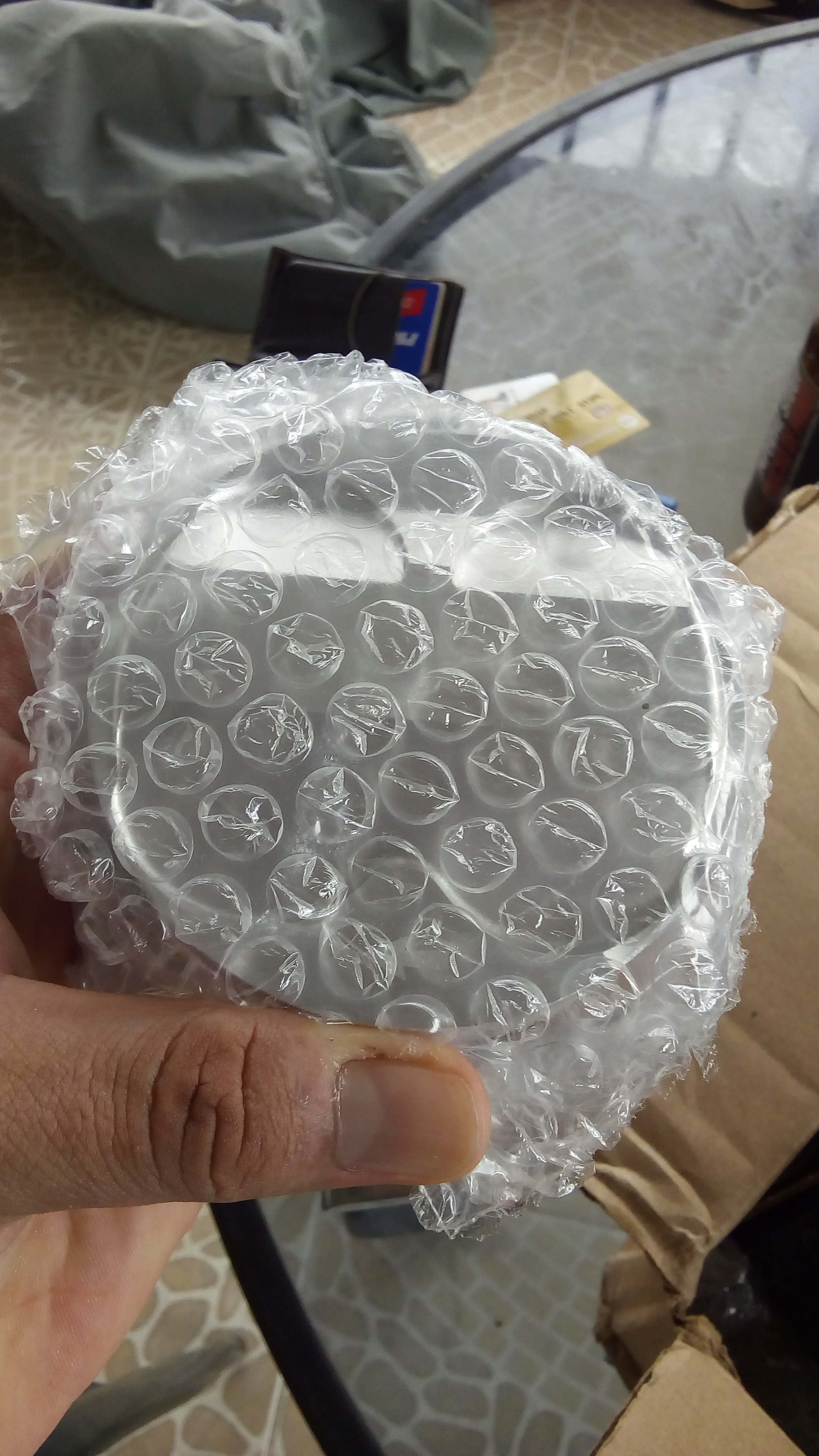 "I wanted to thank you for all your help and support, for being so patient and for being a good, honest person and especially so professional.
Ian
Panama"
Steve V.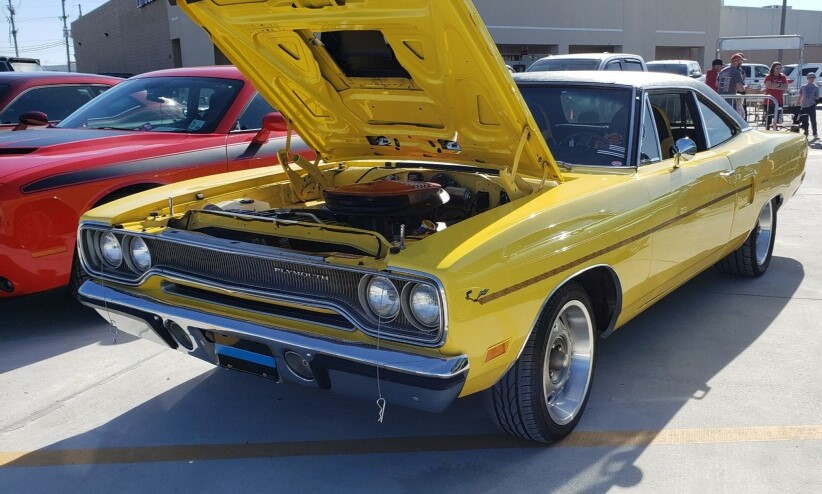 You are the only guy who I trust to do the most important thing I'll ever do to my Roadrunner, a car that means more to me than any inanimate object should, so bear with me, I'll be your biggest fan!
Andrew R.

I am very pleased with the quality of the magnum deep pan, and the best part is that it really is not much deeper than the stock pan so I dont have to worry about any road debris or anything hitting it. Thanks for your time!
Kayden G.

Well your service is amazing. Never had better from any company I've ordered from! Kayden
Chris B.
Chris B. won the late model feature easily Texas Motor Speedway.
Bruce P.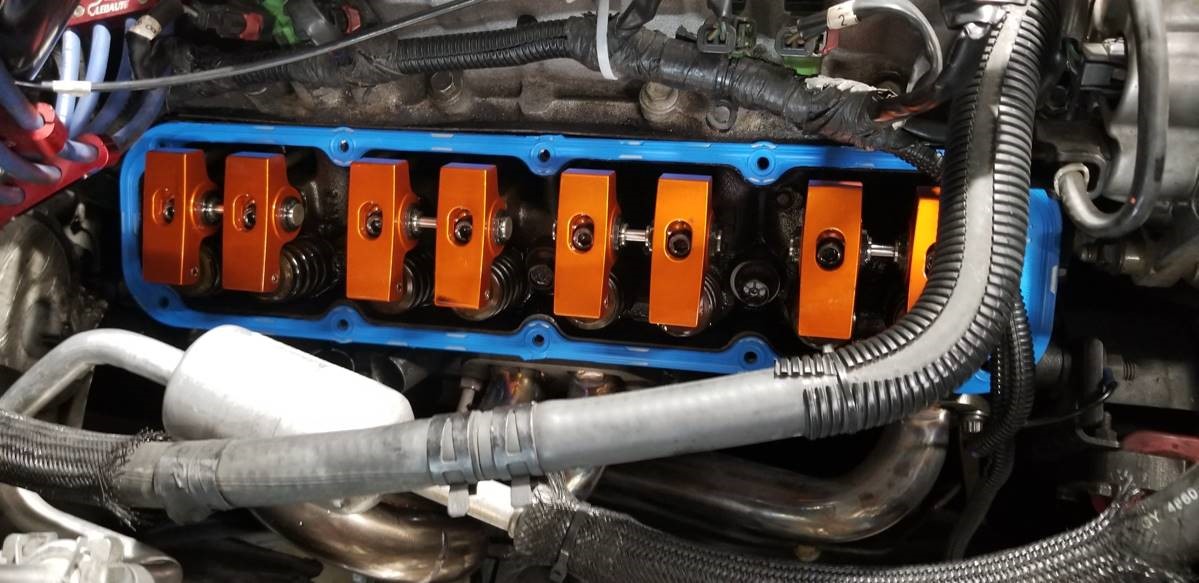 You've got a big fan in me. Oh yeah, the car is awesome. Runs like a raped ape. So thanks a lot !
Marko T.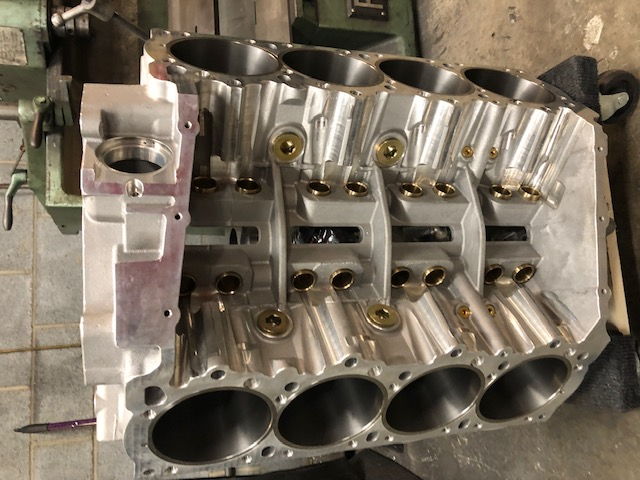 "I have been building cars over 20 years and you have been the best parts dealer ever! Thanx for your friendship!
-Marko,
Finland"
Pete L.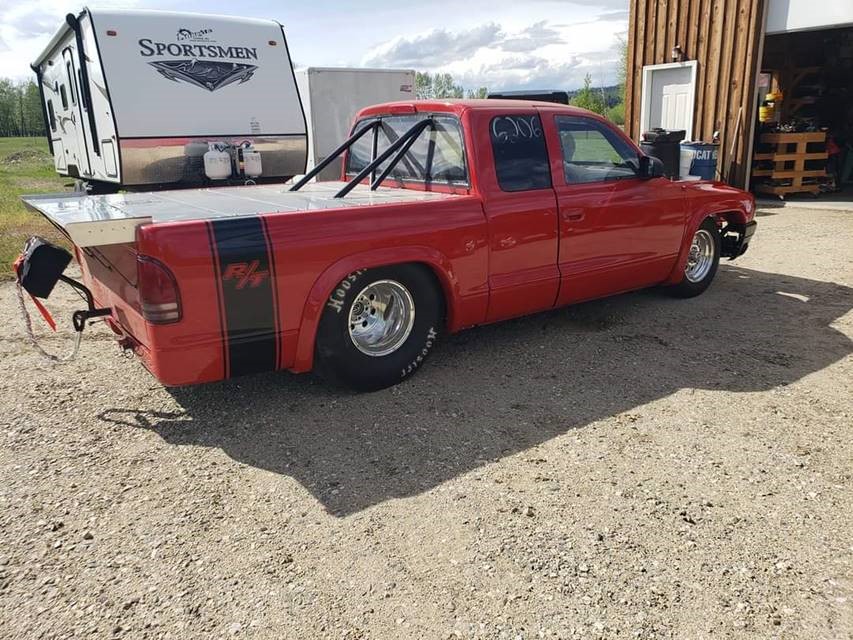 Mopar RB 440 Aluminum block with a Procharger. Makes 1600 HP!!
Josh F.
I've bought parts and dealt with vendors in my job every day for the last 15 years. I have never dealt with a vendor as helpful and punctual as you are.
Daniel C.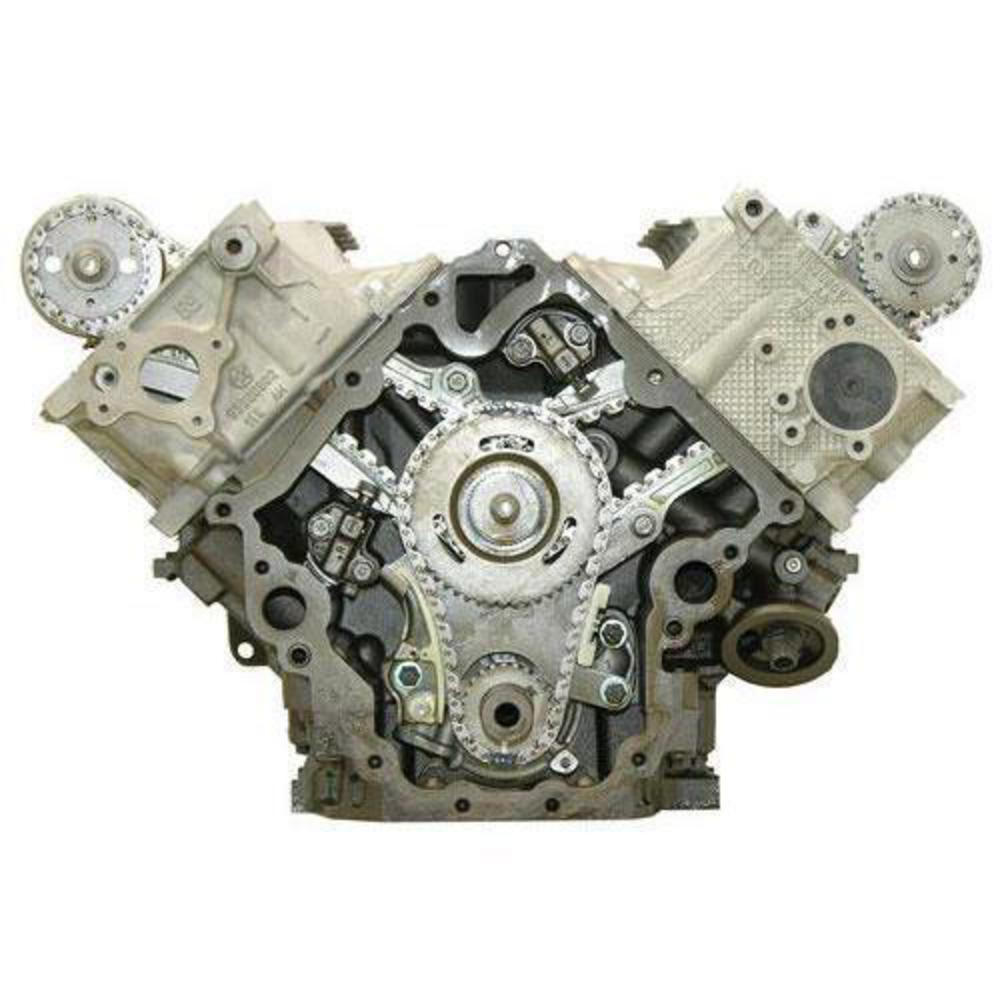 "Thanks for your exemplary service. Keep doing what you're doing.
Daniel C."
Alexander F.

Hey John! Roller Rockers are still in and have been great. I get almost 18mpg highway! I seriously appreciate all your help.
William K.
You do outstanding work man. My whole crew is ready to see your work in action ;-)
William K.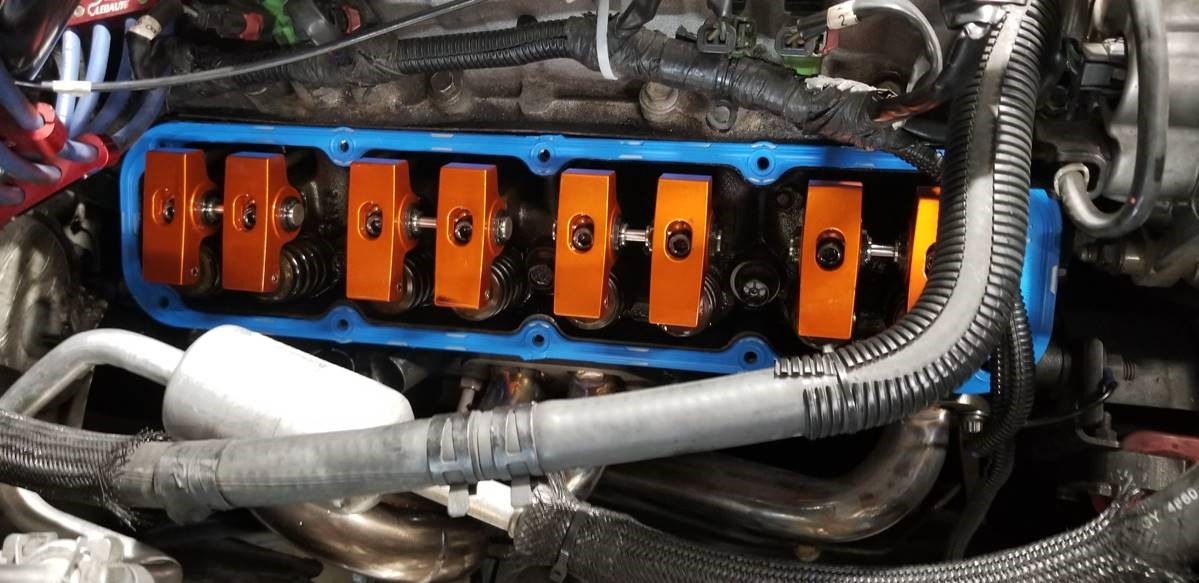 Well your service is amazing if you want my opinion. Never had better from any company I've ordered from. William K.
Vincent G.
Thanks for all, Your shop is very highly recommended by a lot of Dakota/Durango owners up here in Canada.
Rob D.
John is a real awesome guy. i couldn't thank u enough for all the help over 7-8 years.
Marko T.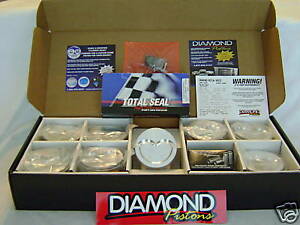 "Hi John!Thanks again for the great service!
Marko T.
Finland"
Vincent G.
Thanks for all, Your shop is very highly recommended by a lot of Dakota/Durango owners up here in Canada.
Steven
Southeast Performance and John Mercedes have been "OUTSTANDING" to do business with. I couldn't be happier.
David C.
Southeastern Performance has my vote. Thanks again!
Ossi L.
you come highly recommended to me by Finnish racers!
Robbie C.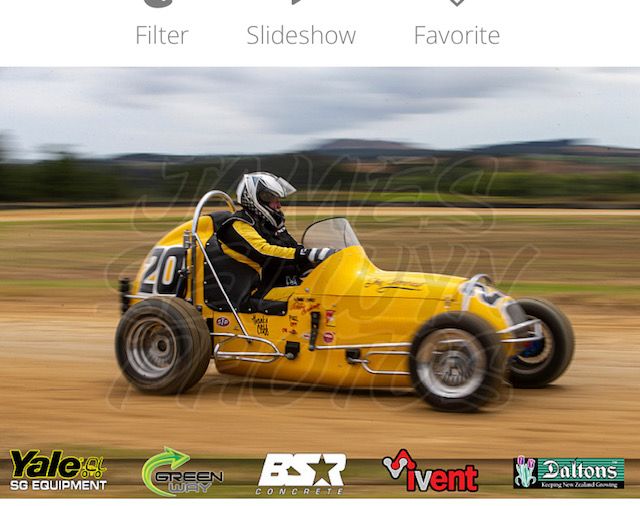 Great job all round !
Robert A.
Dude you are badass, no one and I mean one has made me feel better about getting work done then you and I appreciate that. thanks a million
Doug B.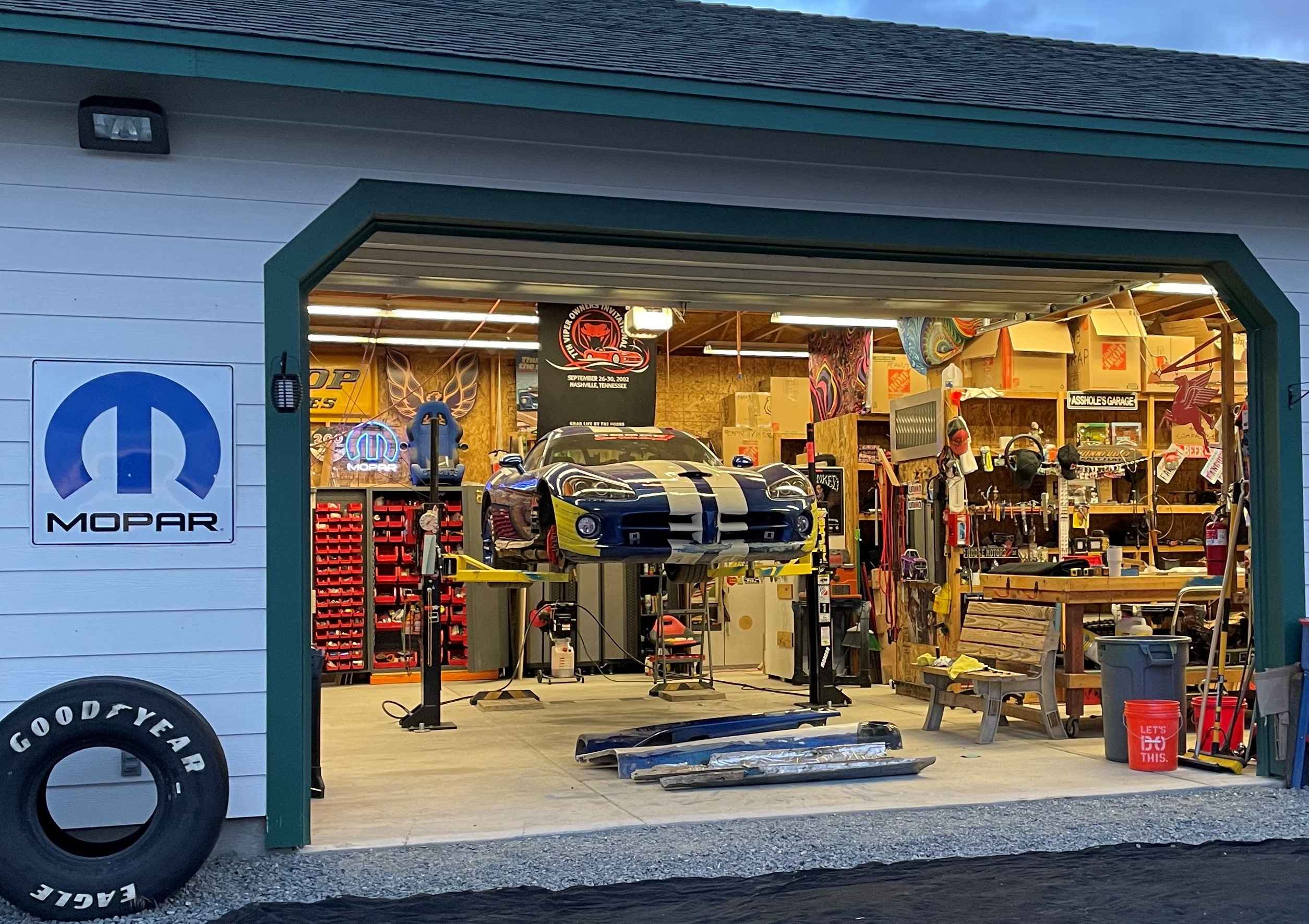 My experience with Southeast Performance and John has been amazing. My Viper has gained another 200hp and drives fabulous. Thanks for everything!
Nick L.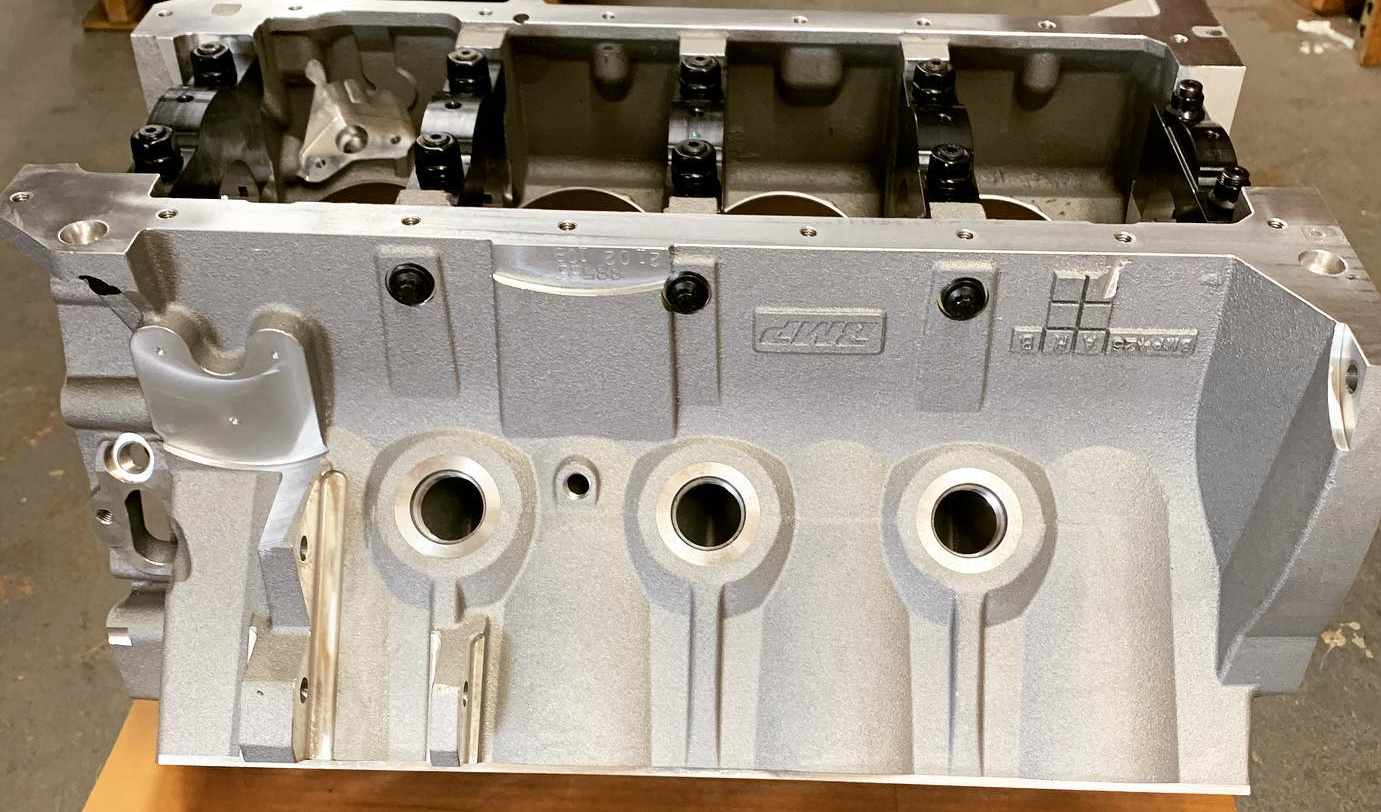 Hey John, I received the block yesterday. Very pleased. Thank you for everything.
Eddie H.
I'm a happy customer because you took 20 minutes to talk to me. Then PCM problems, you were there for me again. I appreciate that.
Brandon J.
Thank you again for the great service you provide!